Dentist in Arlington
General Dentist in Arlington, VA
At Arlington Dental Center, our comprehensive, convenient, and comfortable approach to dental health is the foundation of long-lasting patient relationships and healthy teeth and gums. Enjoy the benefits of seeing an Arlington dentist by contacting our office to schedule an appointment today!
Contact Us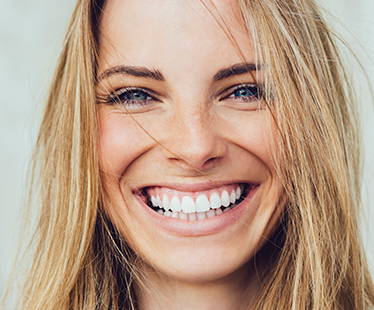 Collaborative and Comprehensive Dental Care
Your smile is often the first impression you have on others. When it comes to getting professional help in maintaining or enhancing your smile, we understand that you want to have a say. That's why our Arlington dentist office has a collaborative and comprehensive approach to dental care. Our general dentist and team of experienced dental professionals work together seamlessly to create comprehensive treatment plans tailored to your unique needs.
Whether it's a check-up, a restorative procedure, or a cosmetic enhancement, our collaborative efforts ensure that every aspect of your oral health is considered!
Smile with Our Dentist in Arlington, VA
A comfortable atmosphere sets the stage for a positive dental experience. Our dentist in Arlington and the rest of our friendly team not only provide exceptional dental care but take the time to establish genuine relationships with each patient. We understand that dental visits can be anxiety-inducing for some individuals, and our team is dedicated to putting you at ease.
From the moment you step into our practice, you'll be greeted with compassion and a genuine commitment to your comfort.
Personalized Patient Care
Whether you're seeking a complete smile makeover or a solution to a specific dental issue, our dentist in Arlington, VA, would love to meet you! Schedule an appointment today!
Contact Us